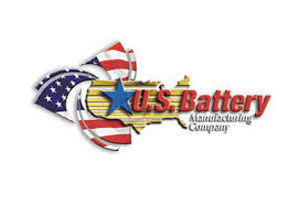 US BATTERY
U.S. Battery Mfg. is the industry leader in manufacturing deep cycle batteries specifically for: solar power, renewable energy, wind power, energy storage, golf car batteries, marine & RV batteries, scissor lift batteries, sweeper batteries, scrubber batteries, automotive, flooded battery, agm, sealed batteries, and most other uses for deep cycle batteries. U.S. Battery Mfg. has been building flooded lead acid batteries since 1926, and has always put quality before quantity since the day our first battery rolled off the assembly line.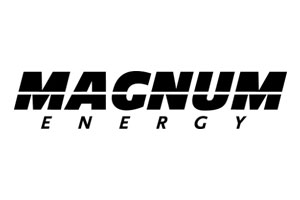 MAGNUM ENERGY
The Magnum-Dimensions brand began as two well-known inverter companies, Dimensions Inverters and Magnum Energy. Dimensions Inverters joined Sensata Technologies in 2007 and Magnum Energy in 2014. Under the Magnum-Dimensions brand, Sensata Technologies continues to manufacture exceptional inverters, inverter/chargers, and accessories catering to mobile applications, including utilities, corporate fleets, RV, marine, and  Trucks; renewable energy applications, and the export market.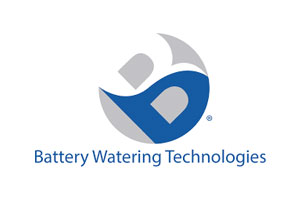 BATTERY WATERING TECHNOLOGIES
Battery Watering Technologies is a global leader in battery watering solutions for industrial and commercial applications. We manufacture and distribute products that are used on electric forklift batteries and commercial electric powered vehicles as well as solar, RV and marine applications. We also sell related products including electrolyte sensors and a variety of battery accessories.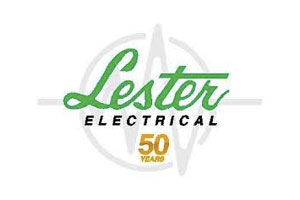 LESTER ELECTRICAL
For over four decades, Lester Electrical has been designing and manufacturing industrial battery chargers and other electrical power conversion and storage products in Lincoln, Nebraska. Our first battery charger was produced for use with electric golf cars. Since that first product, we have released industrial and commercial battery chargers for most applications and markets in motive and stationary power.