BATTERY WATERING TECHNOLOGY PRODUCTS
COMPANY PROFILE
Battery Watering Technologies is a global leader in battery watering solutions for industrial and commercial applications. We manufacture and distribute products that are used on electric forklift batteries and commercial electric powered vehicles as well as solar, RV and marine applications. We also sell related products including electrolyte sensors and a variety of battery accessories.
We take design and innovation to the next level. We're dedicated to offering exceptional customer experiences and in doing so, we create loyalty throughout the world. We strive to empower people, preserve the environment and donate to numerous causes.
The company mission statement and philosophy is still true today. "To achieve profitability by being a company of excellence which delivers products and services that exceed our customer's expectations." That hasn't changed over the years.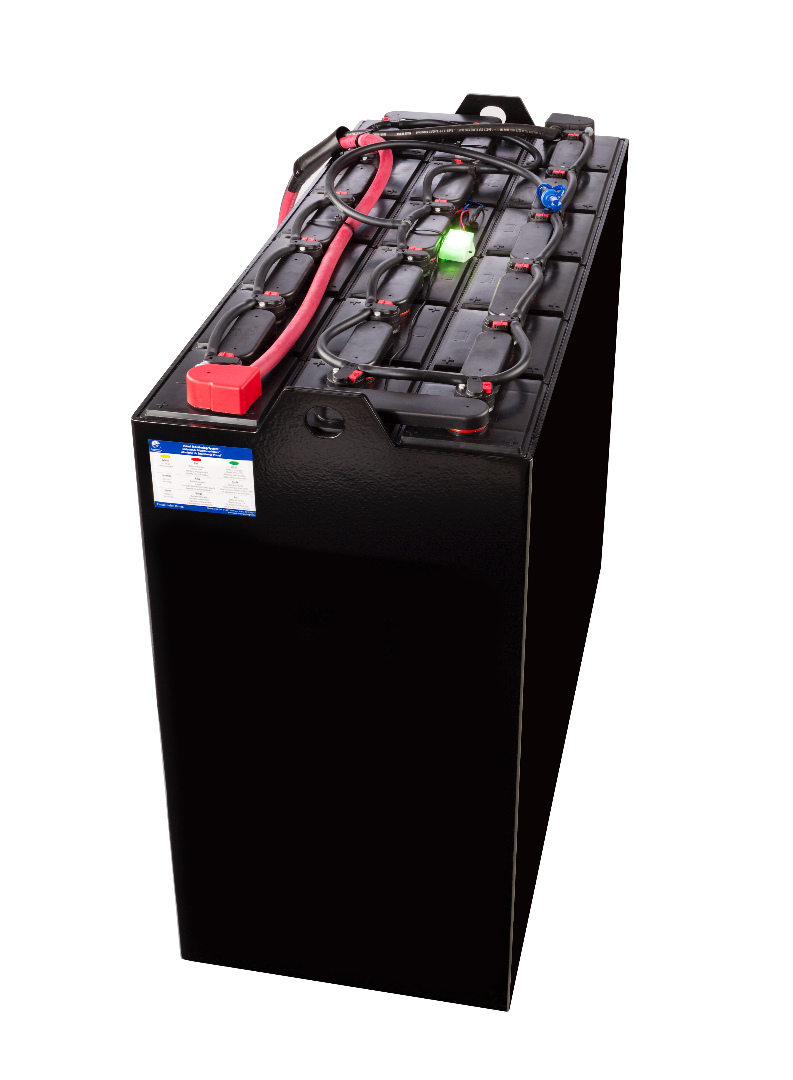 CONTACT US
100 Bayview Circle
Suite 100, Newport Beach
Calif. 92660, U.S.A.
Mobile: 562-665-5214